The Weller Life
– RidgeCrest –
We give people the ability to live a higher quality of life. We want people to be better, feel better and live better with a significantly higher quality of life, independently in their own home.
At RidgeCrest our number one goal is to help our Members live longer, healthier and happier lives. The Weller Life is designed to better the quality of life of each of our Members. We believe anyone, at any age, in any condition, can improve the quality of their life. We achieve this by embracing a wellness philosophy in all that we do; through our national award-winning wellness programs, incredible dining options, never ending social calendars, and first class care and services we provide our Members.
The Weller Life Offers:
Advantages in maintaining and even improving your health
Life without burdens of home ownership and maintenance
Concierge services for ease in navigating your day and calendar
Your own clubhouse with wellness room, restaurant, bar and more
Wonderful friends and neighbors sharing the same interests and good times
More time to spend with family, friends and on one's self
The safety of a 24-hour team to serve you
The ability to never have to move again
Cost savings on everyday living
Money-saving tax deductions
Enhanced opportunities for independence
Fun, fun and more fun!
Each day that you wait is another day of spending your money, efforts, health and time keeping up a house and yard while you could be using your health, time and emotions enjoying the fun, wellness and happiness that life at RidgeCrest brings. Plus, the longer you wait, the less money you'll be saving by not taking advantage of today's prices!
We invite you to come explore RidgeCrest and experience retirement living as it's supposed to be. The Weller Life!
To schedule an appointment with an Advisor, call 336-755-2995 or email us at WebRequest@Ridge-Crest.com.
Independent Living Villas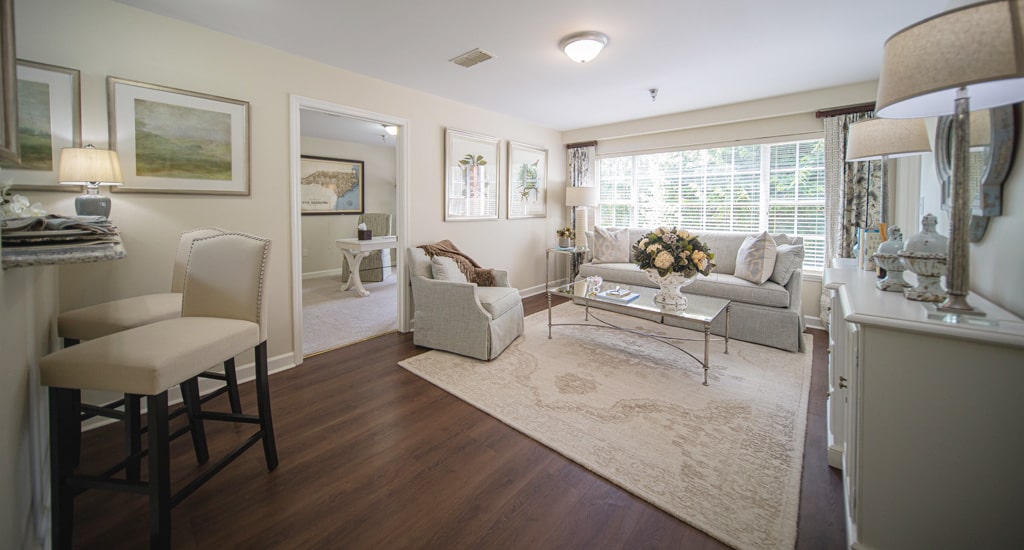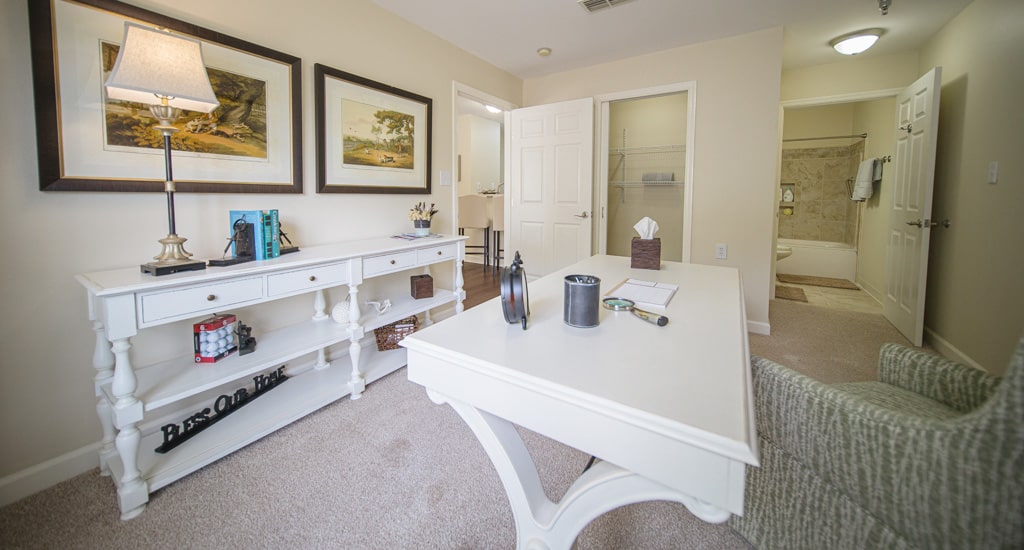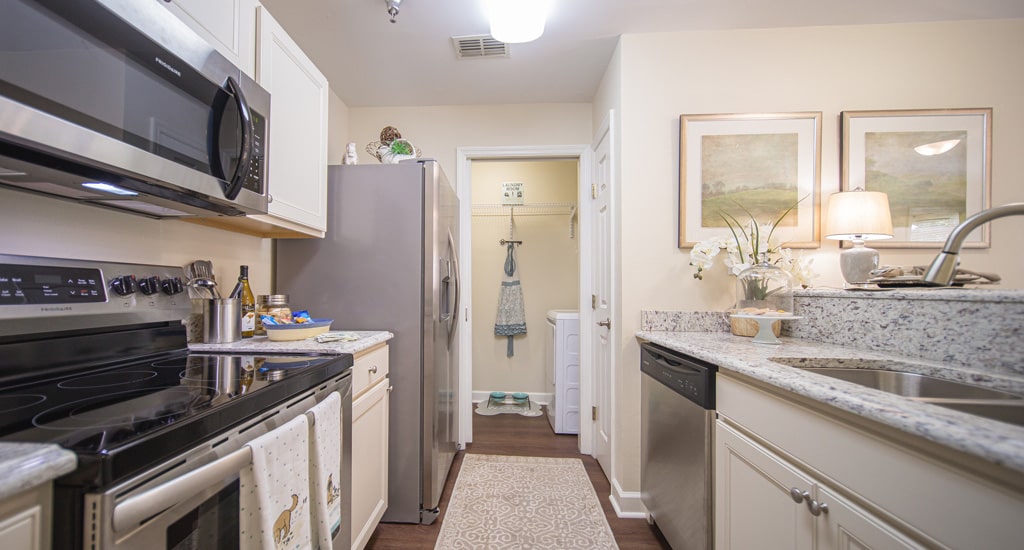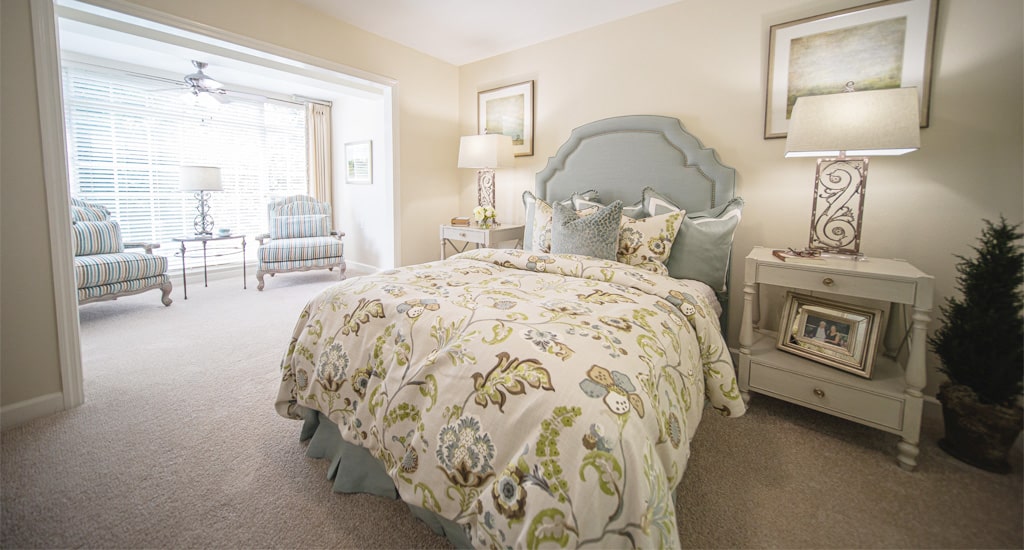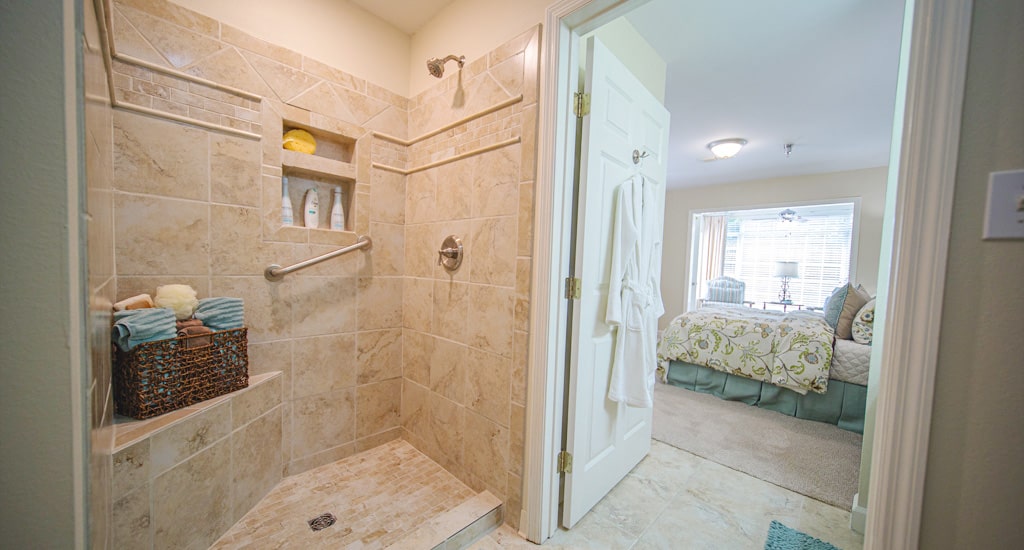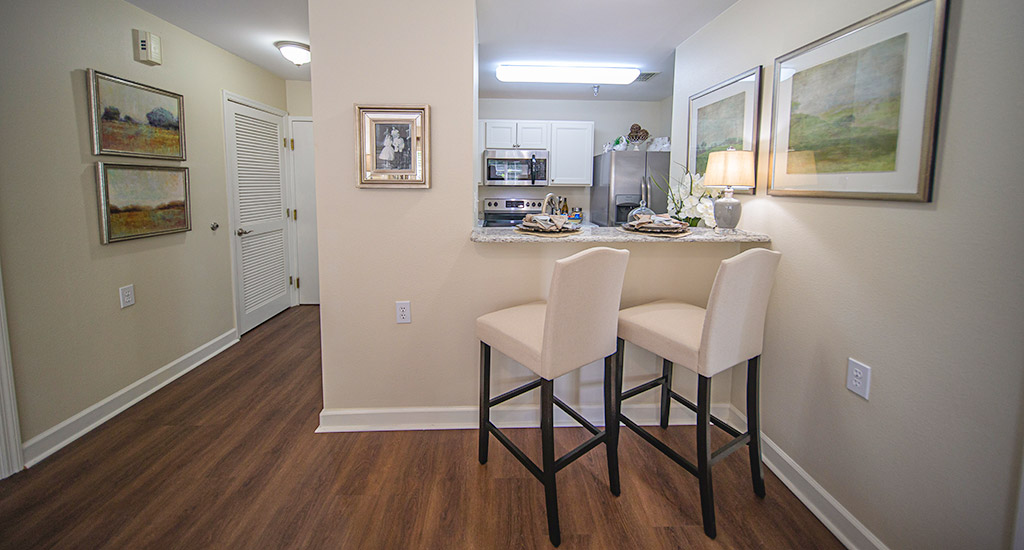 Community Photos