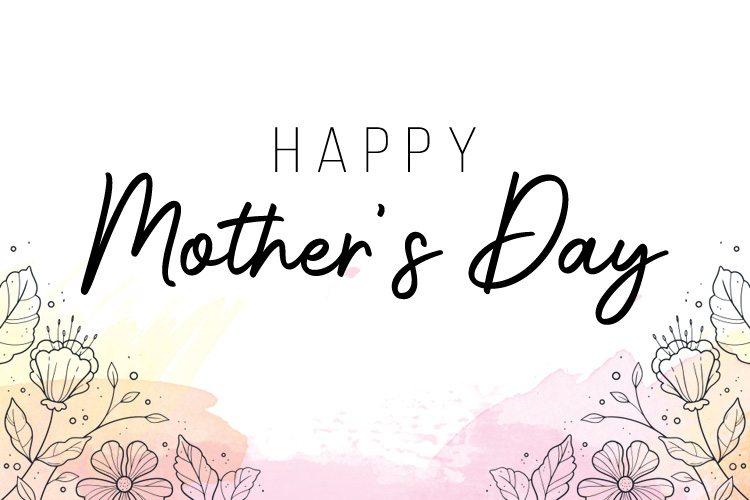 Happy Mother's Day!
Check out Henrietta the Hippo going door to door to ensure that each of our Members had a beautiful carnation in honor of Mother's Day! Finding new ways to celebrate these days and honor our Members is a privilege for our community. We are proud to make every day special for our Members.
View More
Why Do People With Dementia Wander?
One of the most dangerous behaviors associated with dementia and Alzheimer's Disease is wandering. Taking the steps to prevent wandering can keep your loved one safe and ensure that they aren't at risk outside of their home.
View More